---
MSP Case Studies
---
From Clients Just Like You
We work in a variety of verticals in markets all over the world. Have a look at our case studies to see how we can work together.
---
Book a Consultation
---
Review Our Case Studies to Get an Idea of How We Can Help
---
From Mid-Size to Enterprise Clients, We Serve the Needs of All Business Leaders
---
Everyone has a vested interest in protecting their business: from IT, network, operations, and compliance directors to the c-suite (CIO, CISO, or CEO).
---
Learn More About Us
Our TechnologyPartners
---
We provide the specific hardware and software to suit the individual needs of each business. We only source from a selective group of leading industry parners. We don't partner with every solutions provider, but instead ofcus on those we feel are best. Our expertise ensures that any hardware or software we sell can also be supported by our professional managed services.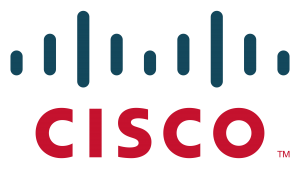 "YOU ARE THE MOST TALENTED, THOUGHTFUL, HIGHLY TECHNICAL, SUPPORT TEAM I HAVE EVER HAD THE PLEASURE OF WORKING WITH"