---
Your Crash Course on Industrial Control Systems (ICS) Cybersecurity
---
This comprehensive and approachable ebook introduces you to what ICS's are, why they need to be secured, and what steps you can take. Read this complimentary, no-fluff eBook from the cybersecurity professionals at VirtualArmour.
---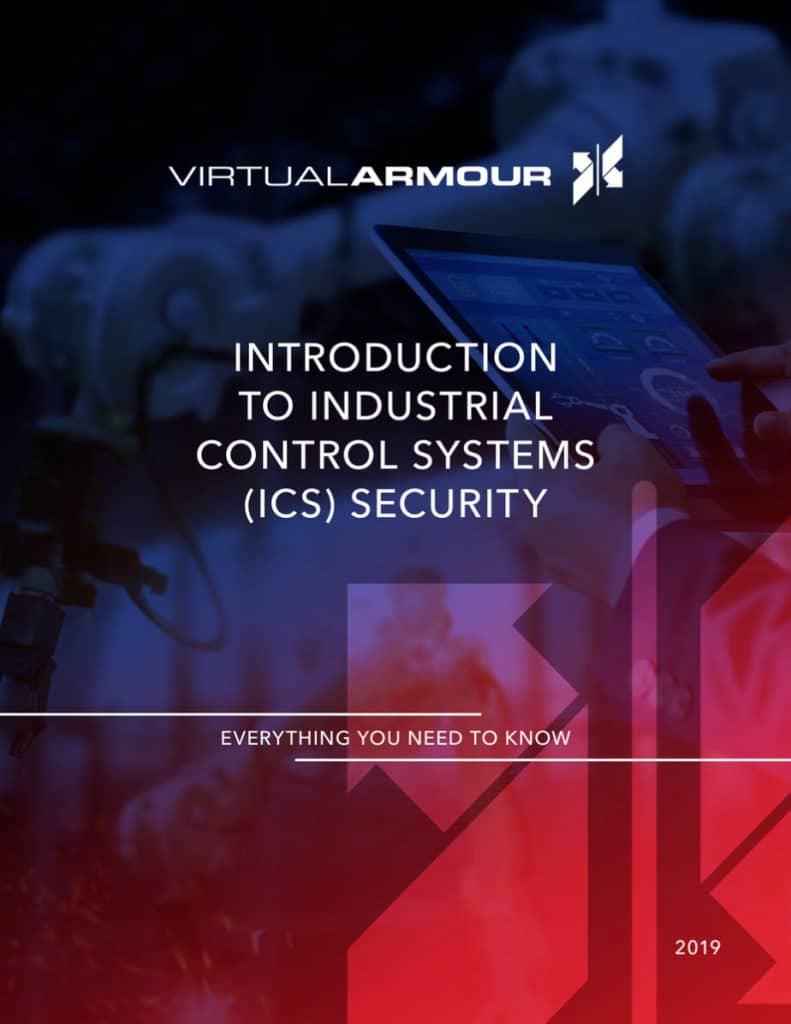 Fill Out the Form Below to Receive Your Free Copy
---
The ebook will be emailed to you shortly after submission.
---
Why Should Managed Security Matter to You?
---
Cybercrime will cause an estimated $6 trillion in annual damages by 2021.
---
From Mid-Size to Enterprise Clients, We Serve the Needs of All Business Leaders
---
Everyone has a vested interest in protecting their business: from IT, network, operations, and compliance directors to the c-suite (CIO, CISO, or CEO).
---
Learn More About Us