---
Managed SIEM & Vulnerability Scanning
---
By Experienced Cybersecurity Professionals
---
We stay on top of your network and potential security risks so you don't have to. Our global monitoring infrastructure provides your business real-time 24/7/365 protection.
---
Proactive Oversight That Keeps You Secure
Health


Check
Identification of vulnerabilities in your environment before they can be exploited.
---
Report on


Results
We identify vulnerabilities and security gaps. Provide a list of devices that need to be patched and recommended next steps or actions to be taken.
---
Managing Your SIEM

Environment
Full technical support for threat hunting on select devices 24x7x365, freeing up your staff to focus on more strategic business priorities.
Why Should Managed Security Matter to You?
---
Cybercrime will cause an estimated $6 trillion in annual damages by 2021.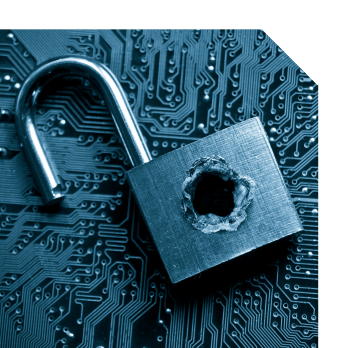 ---
Maintain Visibility Into Your

Infrastructure
VirtualArmour launched an upgraded version of its CloudCastr client portal. The portal acts as a dashboard for VirtualArmour's managed security services and provide detailed information on threat intelligence, device health, threat mapping, and support ticketing.
The threat intelligence service is provided through the CloudCastr portal which offers a '10k foot' view of the global state of affairs of security, and a map view of the current threats.
---
Security Information and

Event Management
Most SIEM platforms have default security policies in place out of-the-box, but VirtualArmour's experience in managing these technologies enables us to write hundreds of custom rules that ensures anomalous behavior is identified with the lowest possible false positive rate. Alerts are then contextualized with additional event information within the SIEM and infused with threat intelligence. 
A SIEM platform is only useful when there are relevant and accurate security rules/policies. VirtualArmour creates and manages all rules and policies in the SIEM environment based on the needs of our client.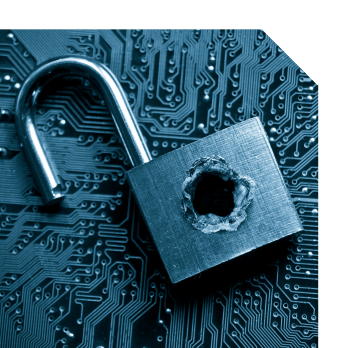 ---
Vulnerability Scanning
We can provide one-time engagements for Vulnerability Scanning or on-going managed services. This service provides an evaluation of your infrastructure for software/firmware vulnerabilities and an evaluation of device configurations for security gaps. Vulnerability Scanning integrates with SIEM platform for additional data enrichment and context of alerts.
---
SIEM Health Check
We will evaluate and review an existing SIEM deployment. The health check audits security policies and rules for alert generation, reviews asset inventory for silent or misconfigured log sources, and reviews historical data to look for repeating security incidents. A report will be generated with results of findings and a list of recommendations to bring the client SIEM environment in alignment with industry best practices.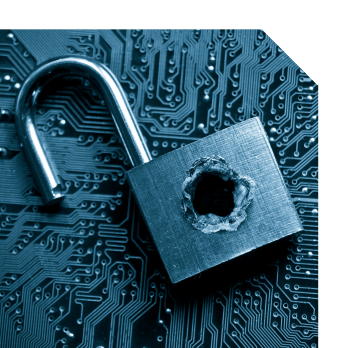 ---
Managed SIEM
Our Managed SIEM service provides management of security events and alerts by using actionable intelligence and remediation. Our team will validate, confirm, and add context to offenses before alerting your team. This service analyzes and investigates potential threats to identify malicious activity.
Managed SIEM Solutions
Reduce detection time: avg. reduction from 146 days to a few hours
Prevention of malware execution and theft of account credentials
Rapid threat containment and breach isolation
Prevent and detect malicious actors probing inside your network
Detect data loss and data exfiltration
User Behavioral Analytics (UBA) to detect abnormal outliers
Full security incident analysis and response